When it's time to buy your own home that you're planning to occupy, or you're ready to sell that home and look for another, the process is pretty simple: you hire a real estate agent to help you navigate the Phoenix real estate market.
When you're buying a property that you won't occupy, you need to expand your team of professionals. Investors who are buying real estate in order to rent that property out need to seek help from both real estate agents and property managers. Today, we're explaining the difference.
Investing in Phoenix Rental Properties: How Real Estate Agents Can Help
A good Phoenix real estate agent will be able to provide insight into the sales market. You can talk about the type of property you're seeking, and your agent will identify opportunities and take care of the details involved in seeing the property, studying the neighborhood, and negotiating the purchase price.
You can rely on your real estate agent during the purchasing process to help you with closing the deal. You'll rely on their local experience in the market and their expertise in working through a real estate sales contract. You'll also get a wide selection of potential properties to buy. Real estate agents know where the hottest new properties can be found, and they might have resources that can bring buyers to homes that aren't even listed yet.
Investing in Rental Properties: Phoenix Property Management Help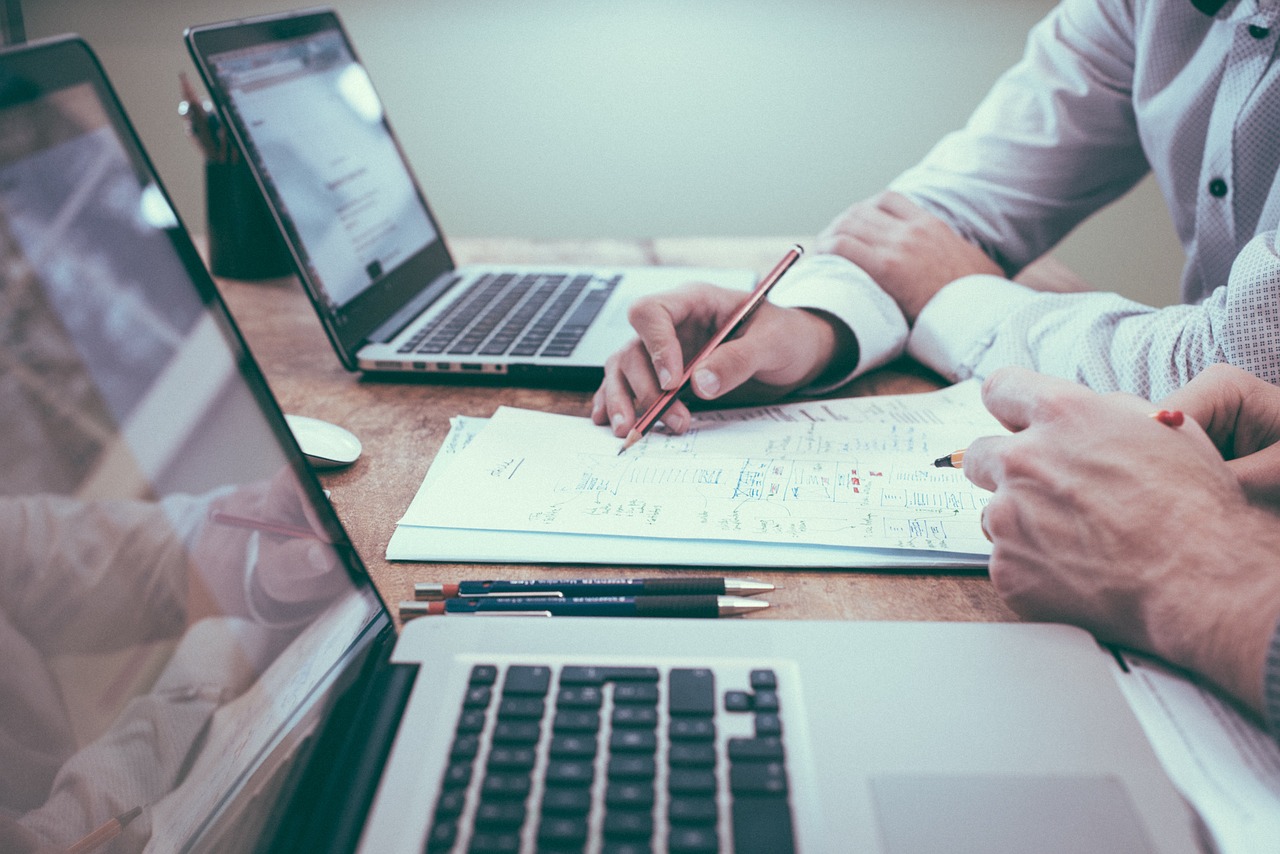 While a real estate agent can help you see properties and negotiate the contract and purchase details, a Phoenix property manager is really essential in getting the best deal and recognizing the right investments.
Not only does a Phoenix property manager understand the local rental market, you can also count on that management expertise to estimate how much rent you can expect to earn, how long it will take you to rent the home out, and what type of tenants you can expect will be interested in your property. Your property manager can also tell you whether any work will need to be done before the property is ready for the rental market.
This information is invaluable to investors before they buy. While a real estate agent can help you determine whether an asking price is fair during a sale, that agent won't know much about what the average rental rates are in a specific market. Each professional has a set of tools and resources that are specific to their own area.
We recommend that you work with both a real estate agent and a property manager when you're looking to buy an investment property in Phoenix. Some companies will have sales agents and property managers on staff, and that makes it easy for them to work together and provide you with the best service.
We know the Phoenix rental market extremely well, and if you're thinking about buying an investment property, we hope you'll contact us at Zen Rent Property Management.