One way to increase your investment property's rental value and attract the most qualified tenants is by making a few updates and upgrades that will make it stand out on the rental market. You don't have to renovate the whole house; it would be expensive and you'd have a hard time earning back the money you invested.
However, there are some cost-effective upgrades that are worth your investment. Zen Rent manages single-family homes, condos, and townhouses in and around the Phoenix area, including in Mesa, Scottsdale, Chandler, and Gilbert. We're sharing some Phoenix rental property improvement ideas that we know will work well in our market.
Upgrades High Quality Tenants Want
When you make upgrades to your rental property, you're doing it to attract better tenants and more money. You know that a modern, well-equipped property will rent a lot faster than a worn and aging property that isn't exactly welcoming. Some of the typical upgrades that we see include new paint and new flooring. These are basics and easy to manage. Instead of touching up some paint, do the entire wall. In fact, do the whole house and you'll really notice a difference. When it's time to replace the carpet, why not put down a hard surface flooring that's more attractive and easier to maintain? Some vinyl flooring that's currently on the market looks great and isn't too expensive. You can also upgrade to tile or laminate hardwood.
In addition to flooring and paint, tenants like to see minor details like better lighting or shiny new handles on drawers and cabinets. Put new faucets in and consider replacing those yellow ceiling fans from 1970 with something more modern. These things will get the attention of tenants, and you'll find your property rents faster.
Landscaping and Curb Appeal
Don't forget the outside of the property. If you own a multi-family property, have it power washed once in a while, and make sure the trees are trimmed and the parking area is well-maintained. For a single-family home, you need to keep the landscaping simple and low-maintenance. The front door should be free of cobwebs, chips, and broken screens. Make sure the property looks good from the street or the sidewalk. Good curb appeal will give tenants an excellent reason to go inside and to fill out an application. It's worth your investment.
Work with Qualified Vendors
Don't waste time on these upgrades and updates. The best time to do them is between tenants, so schedule your vendors for as soon as possible after your current tenant moves out. You need a preferred list of reliable and cost-effective vendors who do good work. Make sure they're licensed, insured, and able to work quickly. Once you have all the work done, you can set a competitive rental price, market the property, and attract outstanding tenants.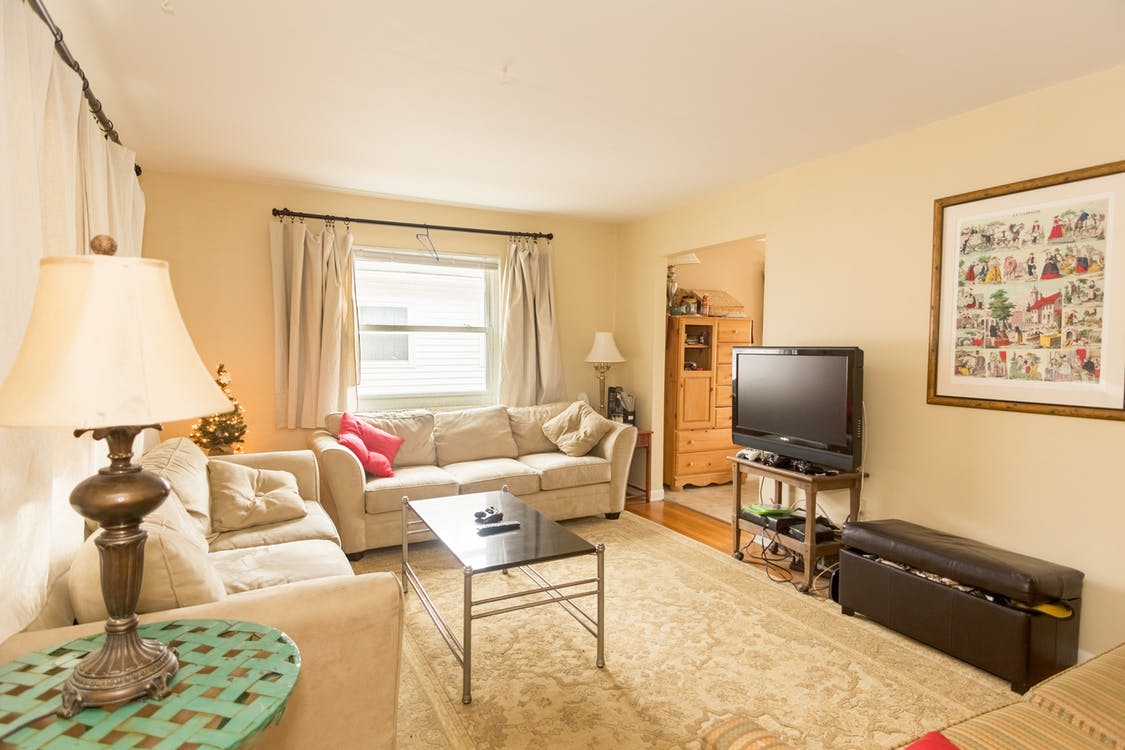 These are just some of the things we recommend based on our experience in the Phoenix rental market. The upgrades you complete will depend on your property's current age and condition, and the types of tenants you're hoping to attract. In some neighborhoods, granite counters and stainless appliances may be necessary. Other areas might benefit from installing a security system or energy-efficient lighting and appliances.
Please contact us at Zen Rent for help in preparing your Phoenix rental property for the market.