As a rental property owner, there are several things you want. You're looking for consistent rental income, reliable property appreciation, and a generally successful and stress-free investment experience.
At Zen Rent, we provide all those things for our owners - and much more. You can count on experienced leasing, management, and maintenance systems to protect your investment and your income. The most important thing we provide to you is peace of mind.
Local Phoenix Rental Market Expertise
We understand the local market better than anyone. Our team has been in Phoenix for years, and we are familiar with the competition and the opportunities. We know the properties, we know the tenants, and we appreciate the complex local laws and regulations that come with renting out homes in our market.
This helps your peace of mind because we can:
Accurately price your rental listing.

Recommend upgrades and updates that will help you earn more.

Work with our professional and preferred network of vendors for fast, reliable, and cost-effective maintenance
Take advantage of our local knowledge, which combined with our industry expertise delivers innovative and impressive results.
Customizing Your Phoenix Property Management Plan
Something that sets us apart from other local management companies is that we take a personalized approach to managing your investment. We know that your property isn't like other properties. It's as unique as your own investment goals. When we're marketing your property, establishing rental criteria, considering preventative maintenance, and negotiating lease renewals, we're doing it with your specific needs in mind.
This is no time for one-size-fits-all property management in Phoenix. We want to know what challenges you're facing and where you need the most help. That's where we'll focus our energy and our problem solving skills.
Peace of Mind Starts with Tenant Screening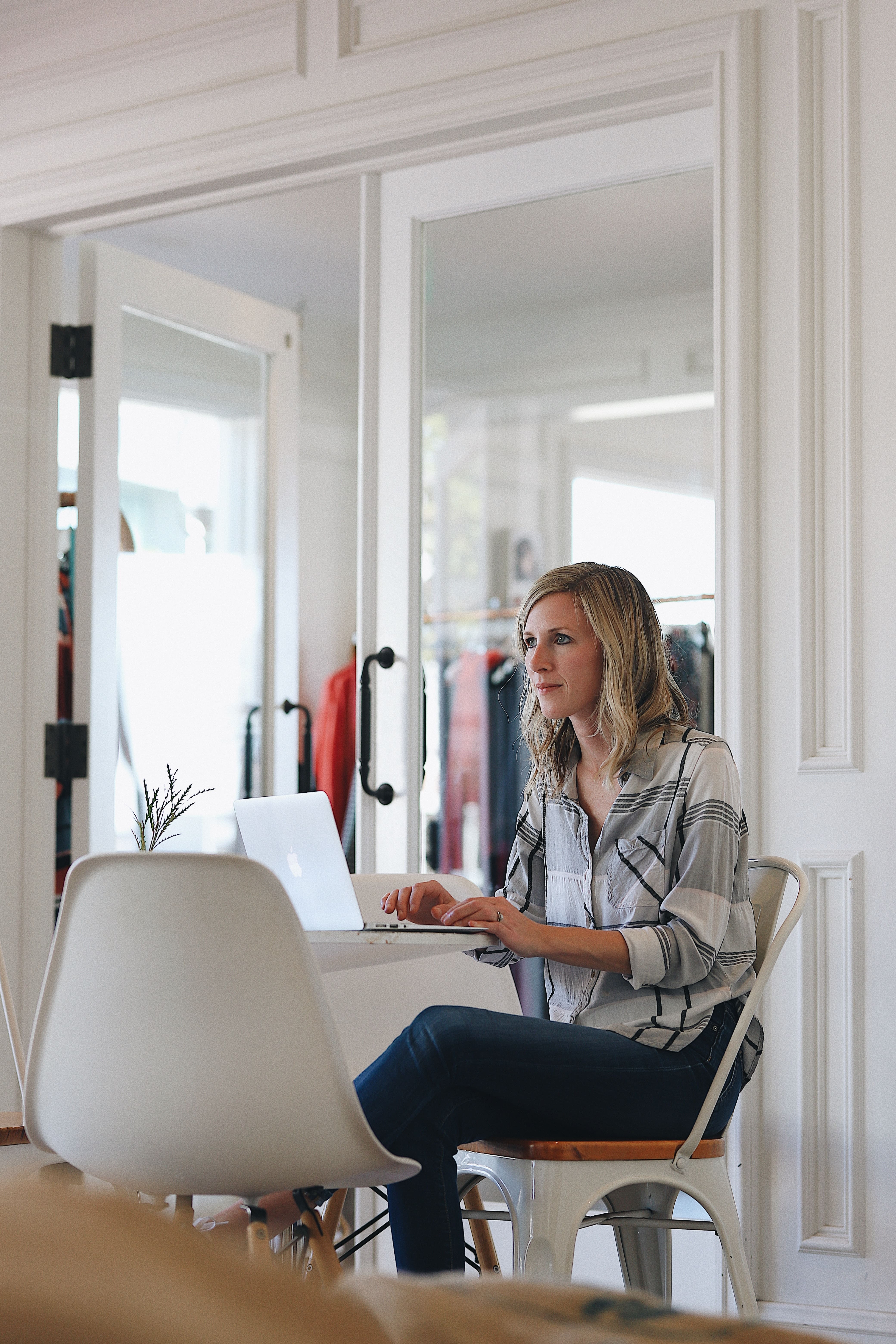 It's hard to find peace of mind when your tenants aren't paying rent on time or you suspect they've moved in a vicious dog that hasn't been approved or screened.
We screen tenants carefully and rigorously. Your Zen Rent property management team understands that your whole rental experience depends on having tenants in place who pay rent on time, take care of your property, communicate well, and follow the terms of their lease agreement.
We're fair and consistent, following all the requirements of federal, state, and local fair housing laws. Our screening process includes the following:
Checking credit history

Looking at criminal backgrounds and prior evictions

Verifying income and employment

Conducting reference checks of past landlords and property managers
You won't have to worry about the tenants who are occupying your property. When we rent your home, you can enjoy the peace of mind that your tenant is well-qualified and responsible.
The best reason to work with Zen Rent is that we know what we're doing. We're flexible and adaptable. It's been business as usual around here since the pandemic, and we know a lot of our competition can't say the same.
If you're interested in premium level property management in Phoenix, check out our pricing on our website. Then contact us at Zen Rent and we'll talk about your property, your investment goals, and our ideas for helping you perform better.