At Zen Rent, we partner with some of the most successful real estate agents in Phoenix. These agents understand that their time is valuable, and so are their clients. When a client is referred to us for property management, we make you look good. We provide exceptional services and deliver better-than-expected results. When that client is ready to sell or buy, we turn them back over to you.
Not only does our referral program work great for us, it also works well for you.
Phoenix property management depends on relationships and partnerships. If you're trying to help a client who is renting out a home, turn that property over to us.
Why Refer a Client for Professional Rental Management?
Real estate agents in Phoenix typically reach out to us when they need rental management help. Usually, they have a client who is having trouble selling their home in the current market. Maybe they can't get the price they want or they're not sure they want to release the asset completely. Sometimes they have a client who is moving out of the area but plans to come back in a year or two and might need their home again.
We are all about solutions. Renting out a property while waiting to sell it is a great way to earn some income and allow the asset to increase in value.
Risks to Managing Your Client's Property on Your Own
Smart Realtors know that renting out your client's property on your own will only take up a lot of your time, cause stress and confusion, and potentially lead you to expensive mistakes and legal disputes. Maybe you think it's easy enough to find your client a tenant for the property, but even the leasing process can be a challenge if you don't have property management experience. You need to know how the fair housing laws apply to your marketing and screening process. You need the resources to conduct a full background check, including eviction checks and rental history.
It's easy to make a mistake, especially when your own areas of expertise are in real estate sales. There are so many potential violations you can stumble over when you're evaluating credit, accepting or denying tenants, and making decisions about pets and service animals.
You would never recommend that someone sell their own house or buy a new home without the help of an experienced real estate agent. This is the same reason you shouldn't let your client rent out their own home without an experienced property management team.
Benefits of Partnering with a Professional Phoenix Property Manager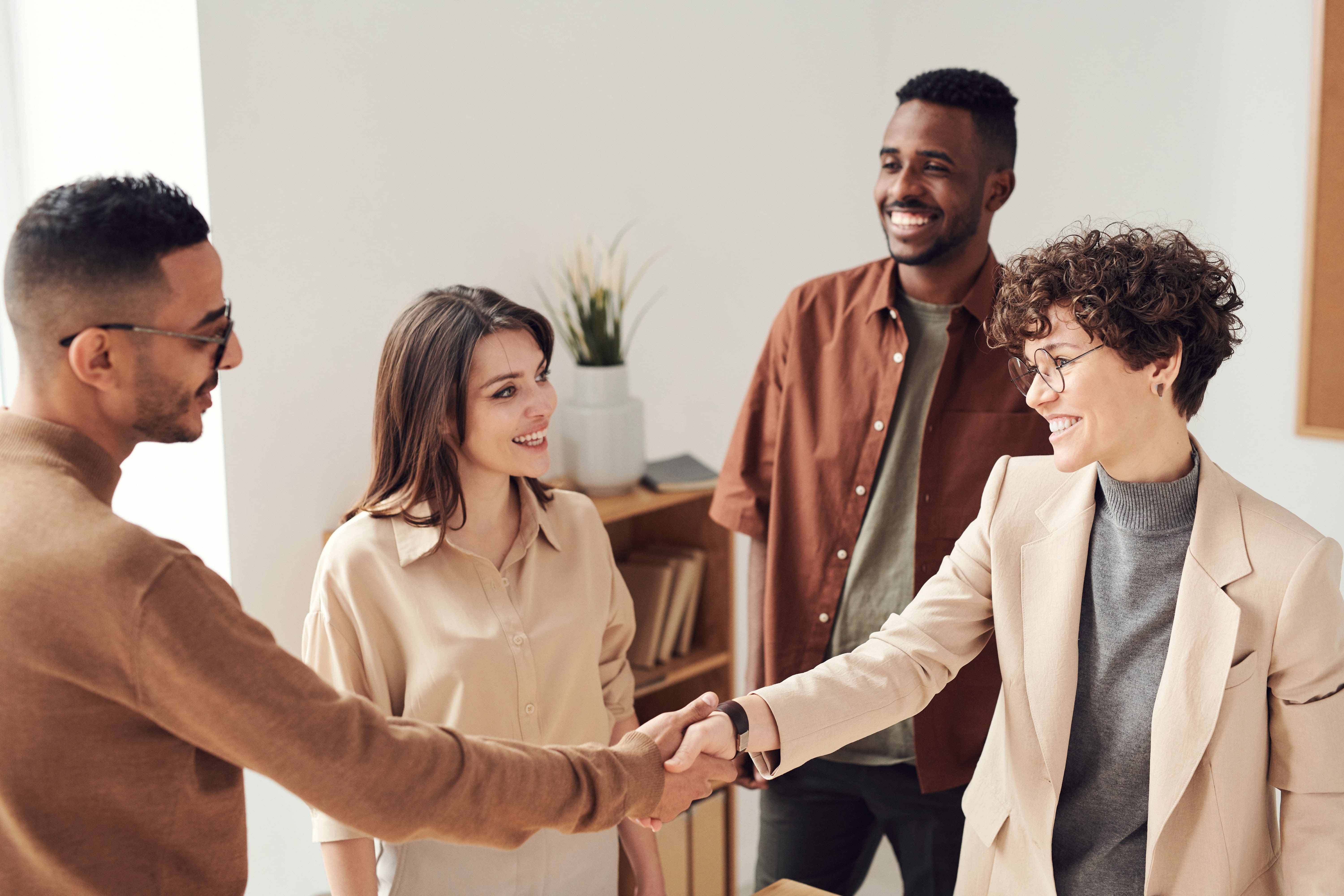 Partnering with professional Phoenix property managers is a benefit to you and your relationship with your client. We will manage your client's home expertly and effectively. You can count on us to:
Establish the right rental value.

Lease the property to a well-qualified and responsible tenant.

Collect rent and enforce the lease agreement.

Respond to emergency and routine maintenance issues.

Protect the condition of your client's home.

Keep you informed about everything that's going on at the property.
We will make sure your client receives regular rent payments and accounting statements. They'll have an online portal they can use to view reports, scan the lease, and send us messages.
Our process is lucrative, simple, and easy to trust. If you'd like to talk more about how partnering with a professional Phoenix property management company can help you do better business, contact us at Zen Rent.