Retaining good tenants increases your cash flow and your long-term return on investment because it means fewer vacancies and turnover costs. It also contributes to a better, less stressful investment experience. Zen Rent manages single-family homes, condos, and townhouses in and around the Phoenix area, including Mesa, Scottsdale, Chandler, and Gilbert. Today, we want to share three important steps to retaining good tenants and avoiding the cost of vacancy.
Develop and Maintain a Good Tenant Relationship
Communication is critical before a tenant moves in and throughout the lease period. You want to make it easy for your tenants to reach you with questions or requests. Explain your expectations in terms of communication and how you are best reached.
Discuss the lease in detail so tenants understand their responsibilities. Provide all the information they will need about the home and how it works. If you can establish an open, respectful, and transparent relationship before move-in and then remain responsive and available whenever they need help, you'll create a positive rental experience and they'll want to stay in your property for the long-term. Think of tenants as customers, and be proactive about providing a positive customer experience.
Responsive Maintenance Leads to Higher Retention
Statistics have demonstrated that the main reason tenants move out of a property they're renting is because their repair requests are ignored, or landlords are slow to respond to maintenance issues. Don't give your tenants a reason to leave. When an emergency occurs and there's no heat in the winter or a water heater bursts and begins to flood, respond right away. Even if it's a routine repair request like a garbage disposal issue or a malfunctioning appliance, take care of it as soon as possible. This lets tenants know you care about your property and about their needs.
Good tenants also want to live in a well-maintained property. If you let the home deteriorate after they've moved in, they'll look for another place to live when the lease is over.
Reward Your Tenants for Performing Well
When you have tenants who pay rent on time every month, keep the property clean and maintained, and follow the terms of the lease consistently, you need to let those tenants know how much you appreciate and value them. Offer incentives and rewards that have real value. For example, Appfolio partners with Experian to provide RentBureau. With this program, landlords and property managers can report on-time rental payments to the credit bureau, enabling tenants to build good credit. This is a huge benefit, especially to tenants who are hoping to buy a house or improve their credit scores.
Offer tenants a gift card to their favorite restaurant when they renew their lease. Provide a welcome gift basket when they move in. Small gestures like this and ongoing rewards like credit building will keep your tenants in place.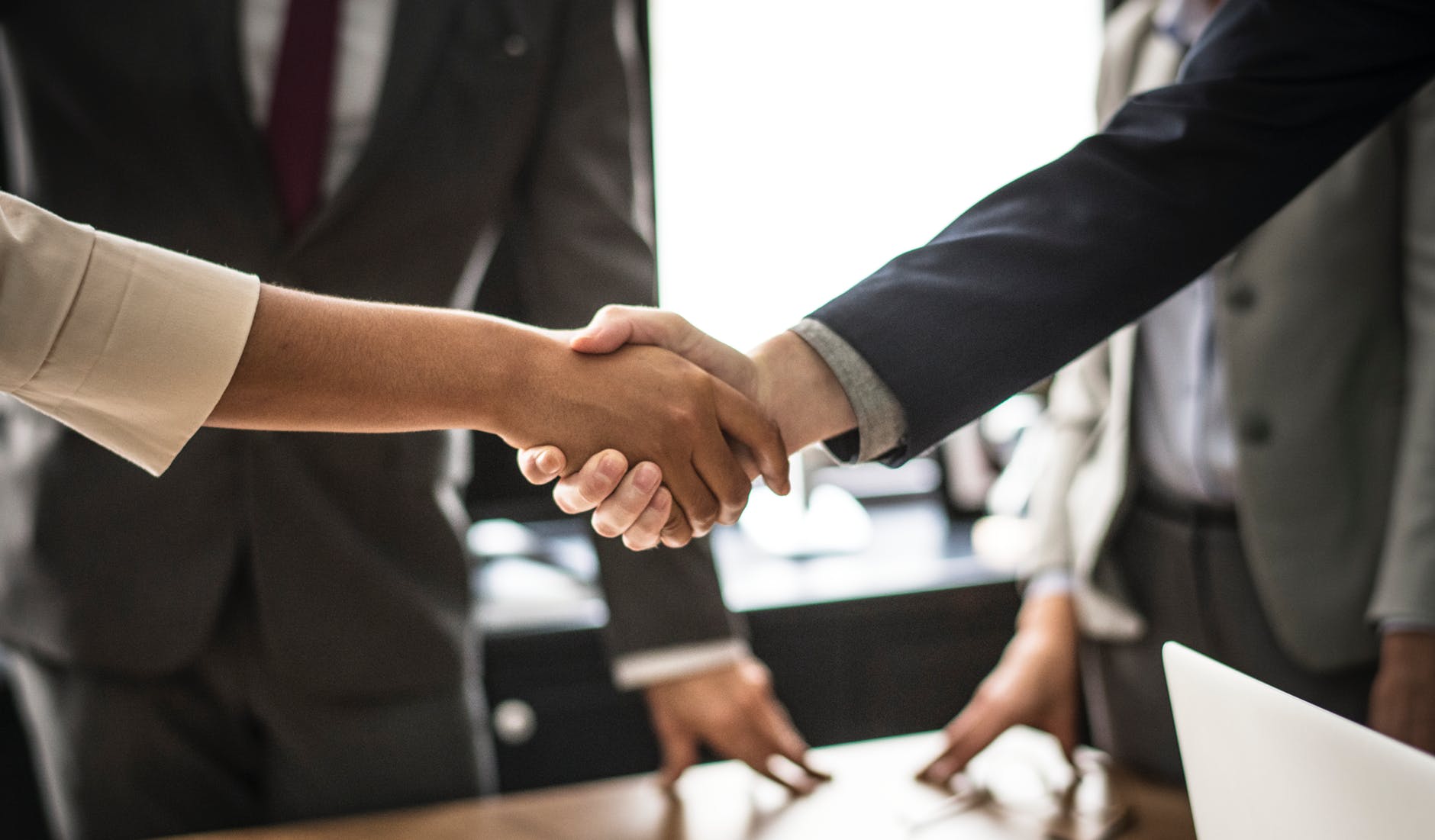 We can help you put together a tenant retention plan that leads to lower turnover costs and higher profits. If you'd like some more information about how to find and keep good tenants or you have any questions at all about Phoenix property management, please contact us at Zen Rent.