Every property owner preparing to rent out a home wonders how long it will take to find a great tenant and have rent coming in on a consistent basis. Zen Rent manages single-family homes, condos, and townhouses in and around the Phoenix area, including in Mesa, Scottsdale, Chandler, and Gilbert. Our experience has shown us that the market itself is the single biggest factor that determines how quickly your property rents. If it's a competitive market and tenants have a lot of choices, you may have to wait a little longer to get your property rented. If it's a good market for owners and high-quality rental properties are harder to find, you'll spend only a few days with a vacant home.
While the market is important, there are factors you can control as well, such as property condition, pricing, and how well you work with marketing and tenant showings. Pay attention to these things when you want to rent your home quickly.
Property Condition: Be Rent-Ready
Make sure your property is ready for the rental market. Well-maintained homes in good neighborhoods with the right price tag will be the first properties that tenants rent. Do a thorough analysis of the market so you have the right rental value attached to your property. It's important that you know what similar properties in your area are renting for before you list your own.
Take an objective look at your property. Is it clean? Is it modern? Make sure everything in it is functional, from the window locks to the lighting to the appliances. If you want to rent it out quickly to great tenants, it has to be in excellent condition. Consider making a few inexpensive updates and upgrades. Fresh paint, new flooring, and low-maintenance landscaping can make a huge difference in how quickly your property is rented, and these things won't cost you a lot.
Take some great marketing photos and make sure your online advertising reaches as many prospective renters as possible. Your home is ready for the market, and you should attract some attention quickly if it's priced right and ready to show.
Showings and Communication with Prospective Tenants
If you're not responsive to the inquiries you receive from prospective tenants, you're going to face a long vacancy period. Be ready to answer your phone and respond to messages. Tenants are not going to wait around for a response; they'll simply move onto the next property.
At Zen Rent, we have found that self-showings are an excellent way to rent homes quickly. We are able to lease properties at all hours of the day because we make it easy for tenants to see a home almost immediately or on their own schedules. This eliminates scheduling difficulties, cancellations, and tenant no-shows. There's plenty of lockbox software and self-showing applications that can help you get your Phoenix rental property off the market in just a matter of days.
Rental Markets are Seasonal
Try to make your rental property available when most tenants are looking to move. The month of December is typically bad because people are busy with holidays and they aren't thinking about moving in the winter. The best season for renting a home is the late spring and early summer. Tenants will be more willing to move their children outside of the school year, and the weather makes moving easier. So, if you have a vacant property during a slow season, expect to spend more time trying to find a good tenant.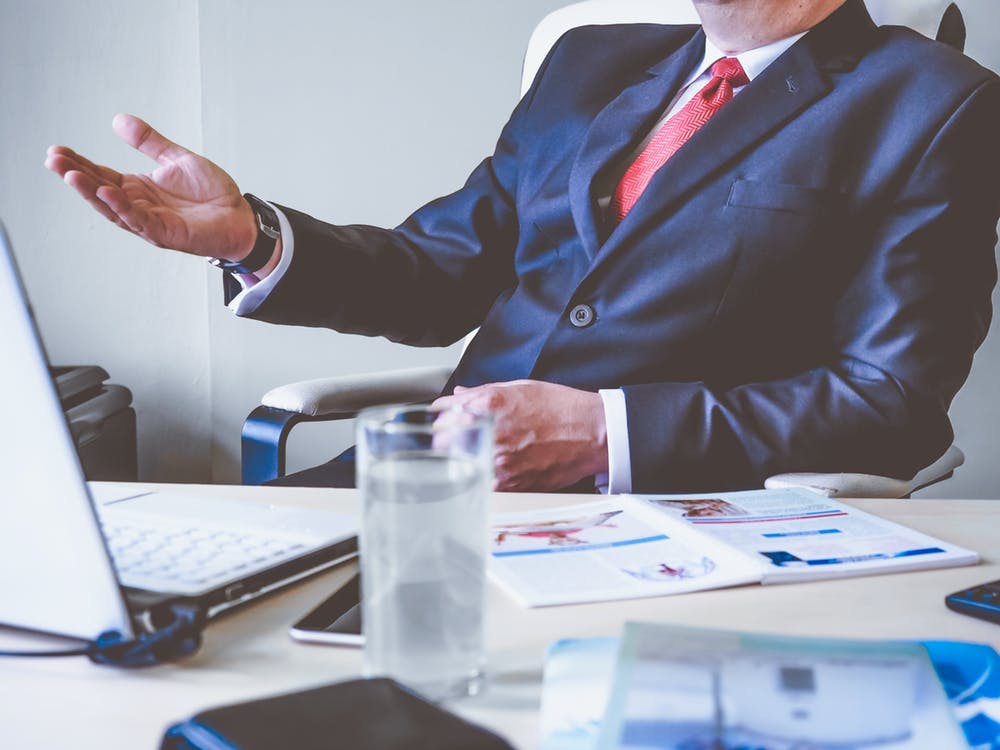 Please contact us at Zen Rent if you have any questions about your specific property and how long it would take to lease it in the Phoenix rental market.