Everyone makes mistakes, and those mistakes are usually easy to live with and move on from.
But, when you make a mistake with your Phoenix rental property, the error can be extremely expensive. One of the benefits to hiring a professional Phoenix property management company is that you're protected from many of the common mistakes that self-managing landlords make.
Today, we're sharing some of the main mistakes we see landlords make when they're leasing their own properties. Hopefully, this will help you avoid the same mistakes and consider the advantages and protection offered by professional property managers.
Improper Tenant Screening
Choosing and placing a good tenant is going to shape your entire rental experience. If you're not careful about who you put into your property, you will spend a lot of time trying to collect late and unpaid rent. You're going to run into conflicts and disputes, and you may even find yourself with expensive property damage at the end of a lease. Bad tenants often need to be evicted, and it's hard to hold them accountable or have them removed once they've taken possession of your property.
We often see self-managing landlords skip the tenant screening process altogether or do a half-hearted job. This is too important not to follow a rigorous and consistent process. You also have to pay attention to fair housing and discrimination laws. You can't deny a tenant with a service animal just because you don't want pets, for example.
Put together some standard rental criteria and document your process. Check national eviction and criminal databases, look at credit and financial stability, and verify income and employment. Check rental references. These things are important in placing a qualified, responsible tenant who can be counted on to pay rent and take care of your home.
Hiring Unqualified Vendors and Settling for Cheap Work
Working with professional vendors and contractors who are licensed, insured, and bonded has to be non-negotiable when you're renting out a Phoenix property. We know all rental property owners are concerned with costs, but it's going to be far more expensive for you to hire cheap labor when you need work done at your property. If a worker falls off a ladder while trimming your trees and doesn't have insurance, guess who has to pay those medical bills? You do.
You can have a cost-effective maintenance plan that isn't dangerous for you, your tenants, or your investment. Don't make the mistake of seeking out the cheapest possible workers or using sub-standard materials when you're attending to routine maintenance. Be preventative and use good, qualified vendors who stand by their work. Otherwise, you're putting your entire investment at risk.
Not Enforcing or Following the Lease Agreement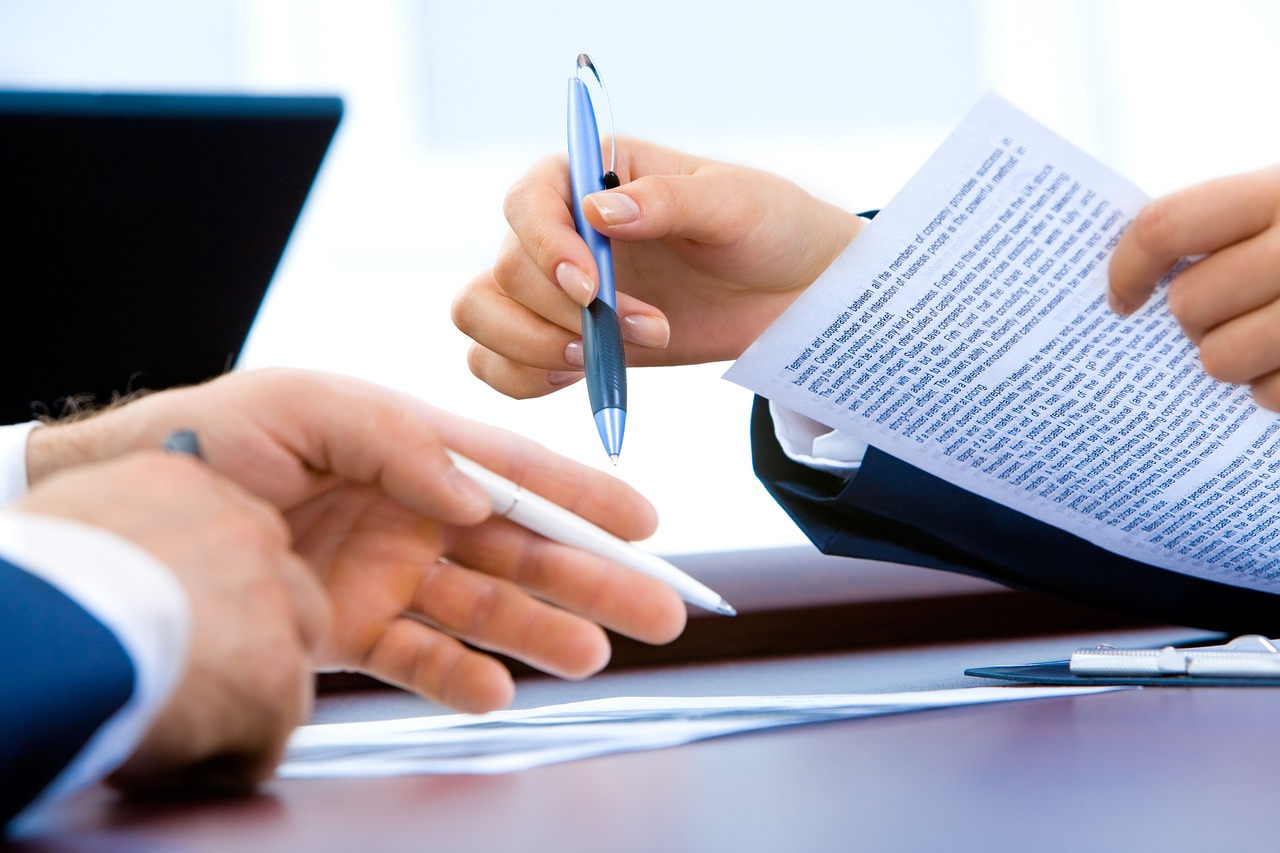 Your lease agreement is a written contract between you and your tenants. You have to enforce it and hold both yourself and your residents accountable to what's included there.
For example, if there are late fees for rent that isn't paid on time, make sure you charge them. If the lease agreement says there's no smoking on the property and your maintenance vendors report that are making repairs while your tenants are smoking, address the issue with your residents.
The lease contains important information about who is responsible for what at the property. There are expectations and responsibilities clearly spelled out. But, it means nothing if you don't follow the lease. Make sure you pay attention to it, and make sure your tenants know that they are accountable to it as well.
These are just three of the most common errors we see. Unfortunately, managing your own Phoenix rental property comes with a lot of risk, liability, and an invitation for mistakes. We can help you have a better investment experience. Contact us at Zen Rent Property Management for professional help with your investment home.