The Phoenix rental market provides a lot of outstanding opportunities for real estate investors, whether they're local to the area or remote. If you're an investor outside of Phoenix who is interested in entering the market, we can help you be successful. You'll need a local management company that invests heavily in technology and has experience working with out-of-state landlords and even owners who are out of the country.
Here's what you need to consider.
Look for Local Marketing and Leasing Resources
When you're not in Phoenix, dealing with a vacant Phoenix rental property can be quite a hassle.
You need a local property manager who can prepare the property for the rental market, advertise the home online, and show the property to prospective tenants. You need to rent it quickly, so you'll need professionals who follow up with potential residents and make the home available when they are. A long vacancy period will cut into your rental income and ROI quickly.
Seek property managers who have an automated and effective leasing process that allows for quick turnovers between tenants.
You don't want to wait out a long vacancy or worry about having an unoccupied property. And, you don't want to travel back to Phoenix in order to rent out a home. Find property managers that are geographically close to your property so the leasing process is fast and efficient. Put a team in place that can be present for showings, screenings, and security deposits.
Full-Service Property Management and Maintenance
As a remote landlord, you need to be sure your Phoenix rental property is protected and its condition maintained. Talk to your property managers about their process for collecting rent, conducting inspections, communicating with tenants, and managing the accounting and bookkeeping associated with your investment.
Maintenance issues are especially worrisome for owners who are out of the area. Routine rental property repairs should be reported online by tenants, and your property management company must respond swiftly with a diagnosis and a qualified vendor or contractor.
If there's an emergency, your team has to be available 24 hours a day and seven days a week. At Zen Rent, we prevent further damage when there's an emergency by responding promptly so the condition of your investment is protected and your tenants are at ease.
It can be difficult for out of state investors to build relationships with local vendors and to respond to the needs of their tenants and their properties.
You need a local management team to care of all that for you.
Providing Technology and Communication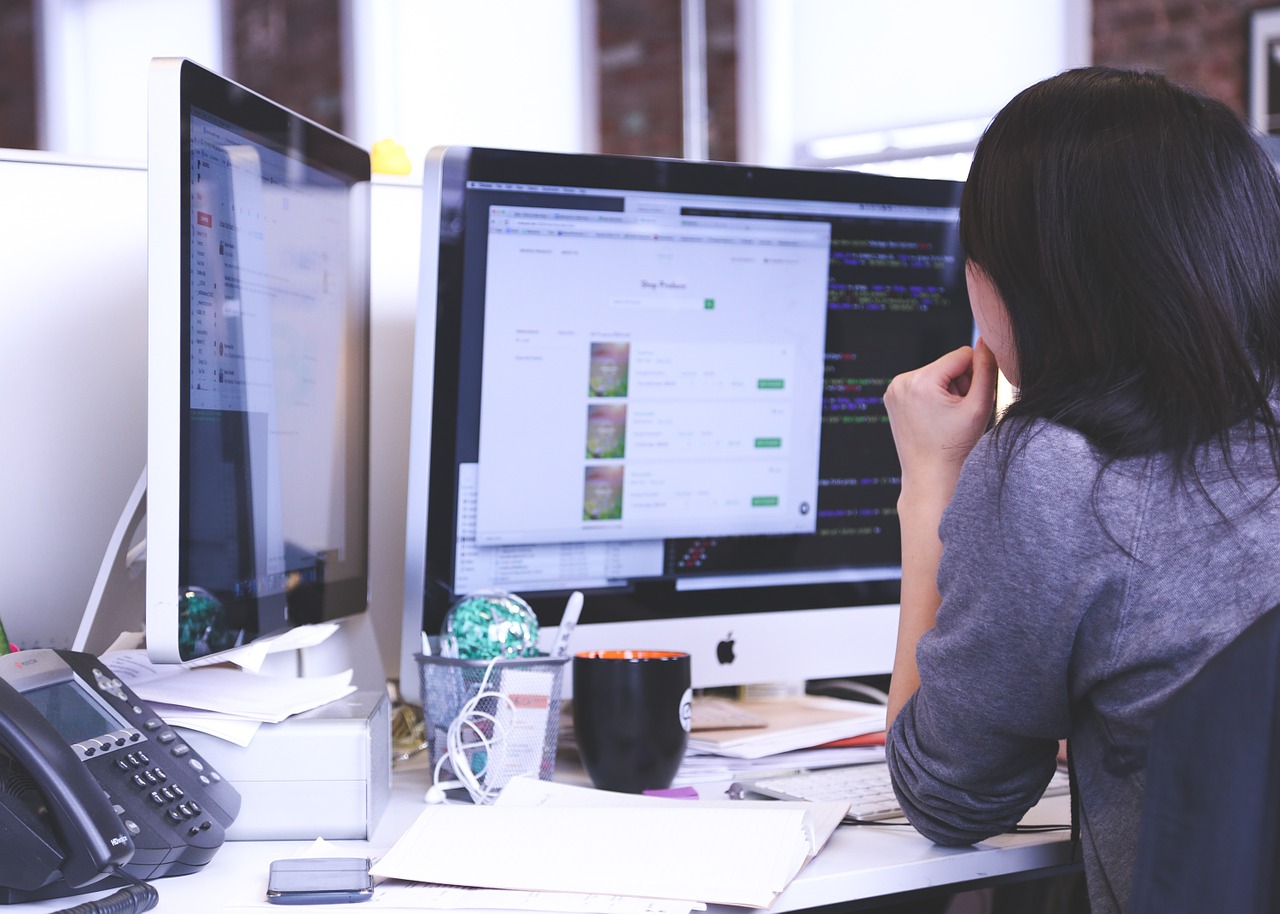 The value of technology cannot be overstated, especially when you're outside of the area and wondering how your property is performing. Good property management companies have invested in innovative management and accounting software that provides communication and information.
The most important resource for remote landlords and investors is an experienced, proactive professional property management company. Smart investors know that professional management can save money and increase ROI, but it's especially critical to investors who don't live in the same town, state, or even country as their investment properties.
We're here to help. Contact us at Zen Rent Property Management when you're interested in professional, local, and experienced Phoenix property management.