Investing in Phoenix real estate is an excellent way to earn cash flow in the short term and impressive returns in the long term. That doesn't necessarily mean you have to go out and purchase an investment property. Perhaps you're planning to move out of the home you're currently living in. Whether you're buying something else, leaving the area, or embarking on other new adventures, you don't necessarily have to sell the property you're leaving. You also have the option to rent it out.
That may seem intimidating and overwhelming to anyone who never wanted to be a landlord. But, with the help of a great Phoenix property management company, you can rent out a home with ease and little risk.
Deciding whether you want to rent or sell your property is a personal decision and it will depend on your current financial situation and your future goals. We're talking to you today about the benefits of renting out that home and why you might want to put off selling it.
The Phoenix Rental Market is Strong
As the entire economy and the real estate industry begins to think about how we emerge from the ongoing COVID-19 crisis, there's no way to know how the sales market will behave. If your home is currently listed for sale or you were planning to sell it in the next few months, it might be difficult to get the results you were hoping to achieve. No one can predict the future, but there may be some volatility in the sales market, with prices dropping a bit and buyers being a bit nervous about taking loans.
The Phoenix rental market, on the other hand, will remain strong because there's always a demand for great rental housing. Renting your property instead of selling it means you can count on a stable pool of tenants who need a home.
Long Term Year-on-Year Growth Potential
When you have a well-maintained property that's occupied with great tenants, you can expect year-on-year growth that's really hard to find in other investment markets. Even if you have a mortgage on the property, your tenants are helping you pay that down and meet other expenses like insurance, taxes, and maintenance. The rental income you're earning from month to month will offset the expenses that come with holding onto an asset. If your home is paid off or you have very favorable mortgage terms, your annual growth rate is going to be even better.
There are both short term gains and long-term returns to be realized when you rent out a property effectively. While you're earning rent, you're also allowing your asset to increase in value. Selling now versus selling in 10 years will make a huge difference for you financially.
Working with Phoenix Property Management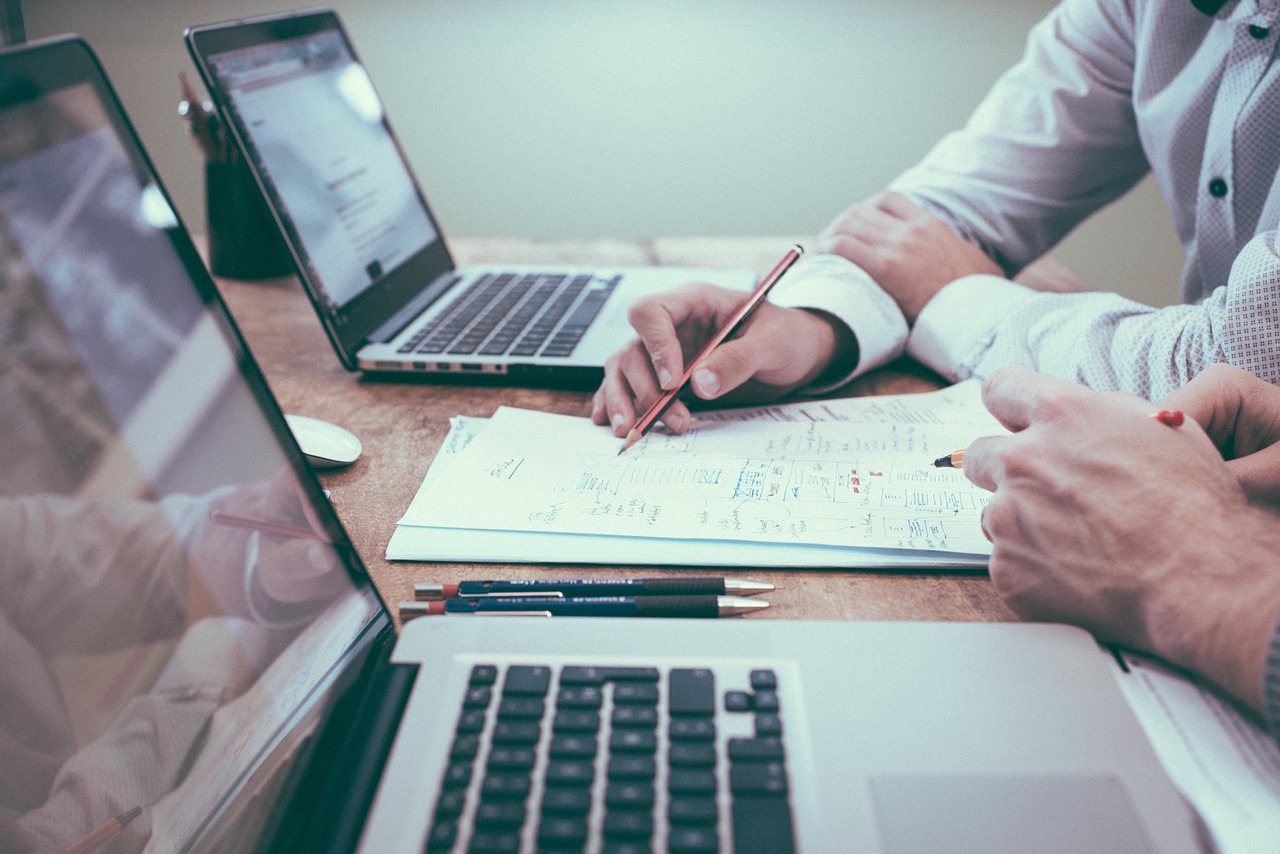 You won't have to worry about the work that comes with renting out a property in Phoenix. With a good management team, you can leave the leasing, screening, maintenance, rent collection, and lease enforcement to the experts.
We work with investors of every type. Our portfolio includes out-of-state investors, local landlords, and people who are growing their real estate holdings every day. We'd be happy to help you earn more with your property by renting it out. Contact us at Zen Rent for more information.